Alexanian
RESPONSIVE WEBSITE FOR canada & US MARKETS
 
Alexanian specialises in selling and distributing luxury rugs and hardwood flooring across Canada and the United States.
The website in its current form did not represent the high quality of its products and services and was trailing behind its competitors. The design was also dated and the overall customer experience was confusing. Therefore, the retailer was looking for a partner with impressive digital credentials and expertise, to define and design a new responsive solution.
My role was to lead the UX and mentor my team to design a new and improved shopping experience.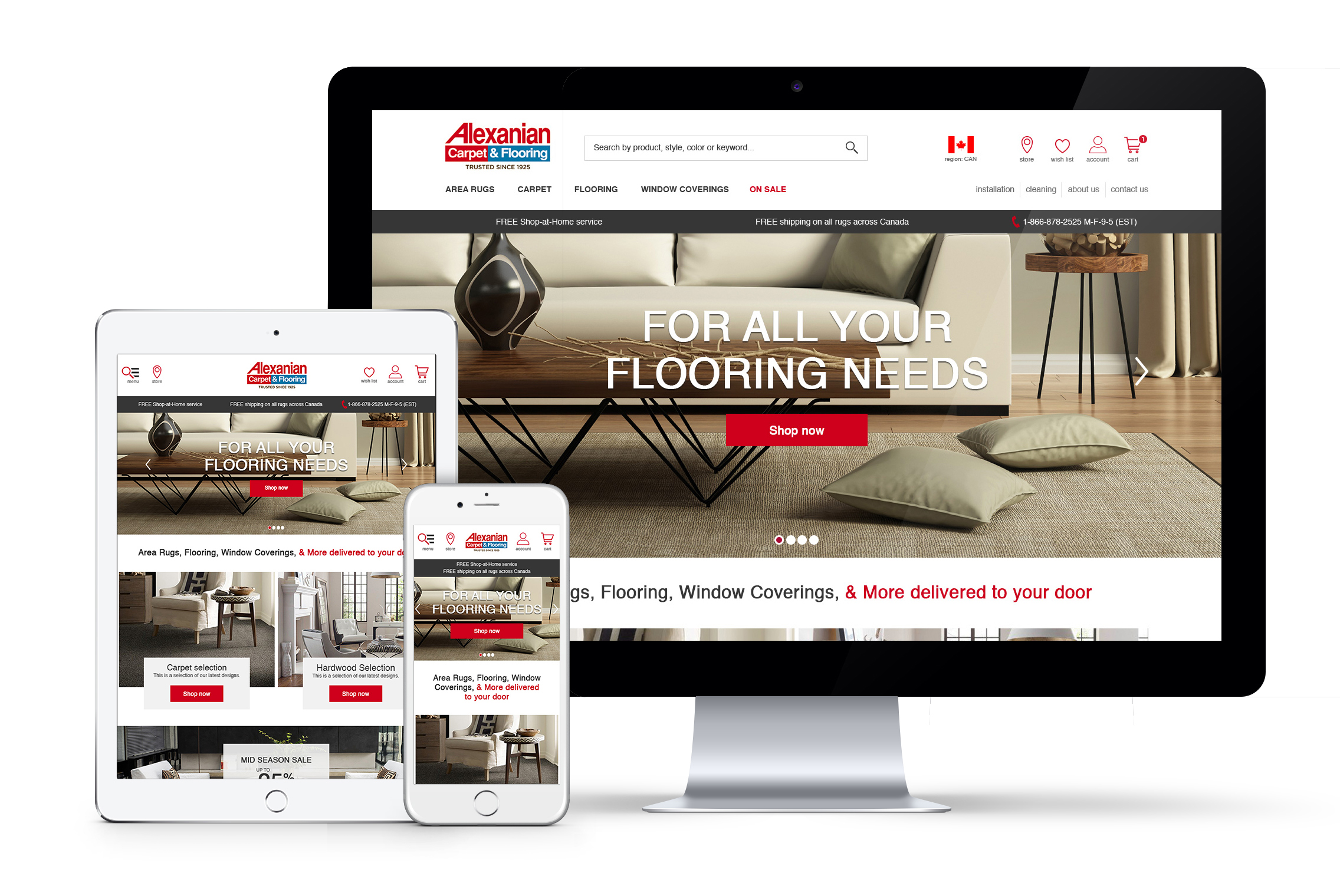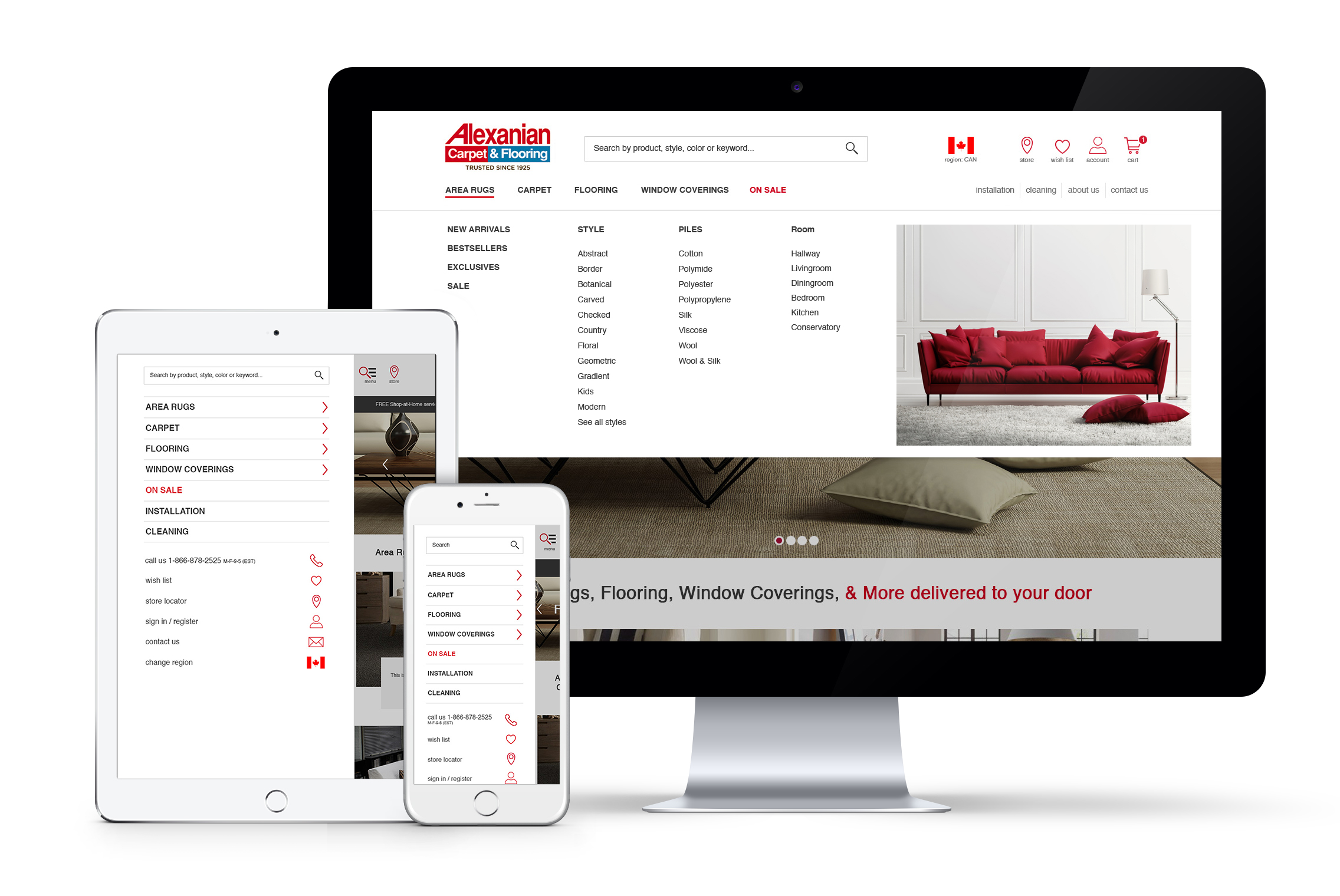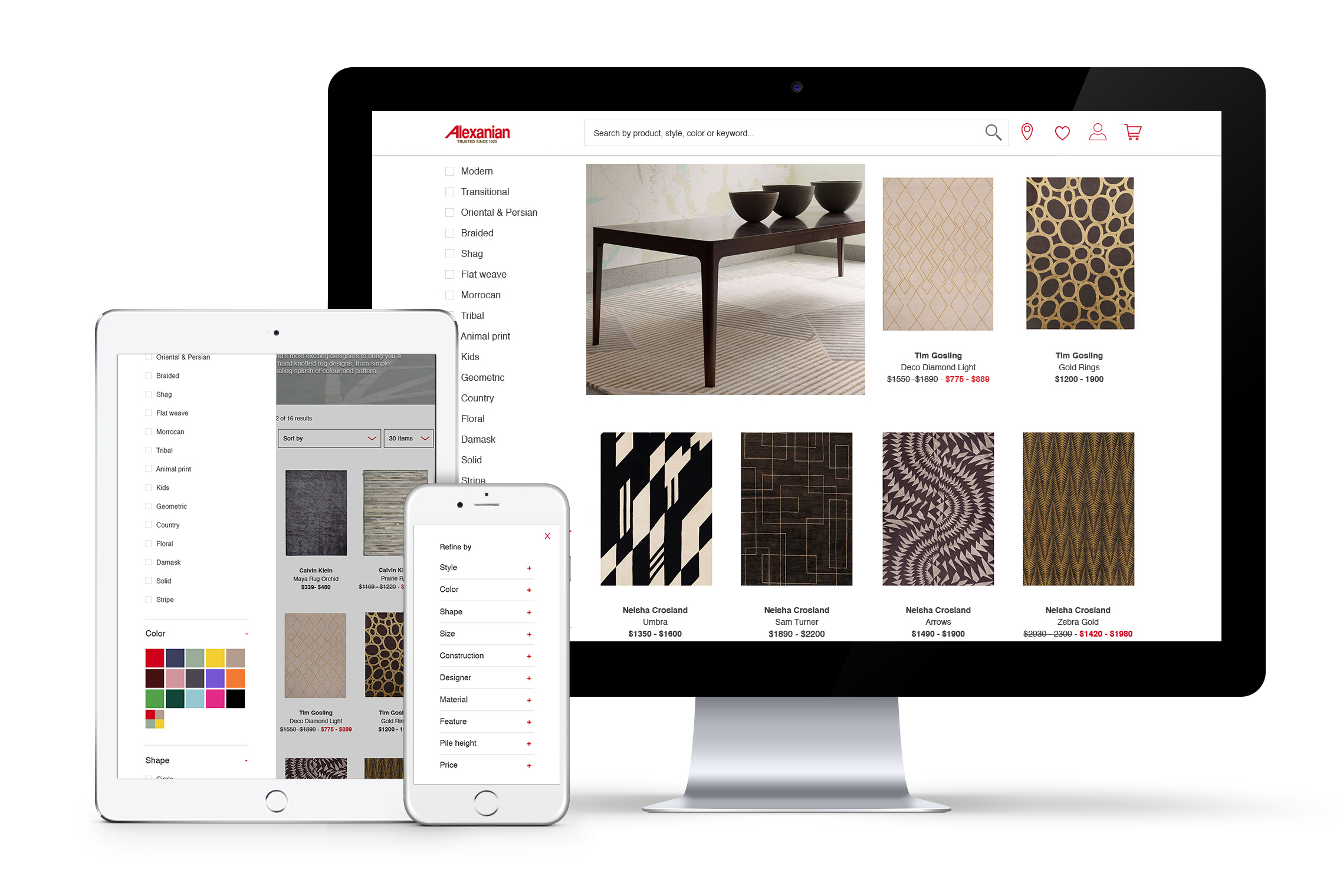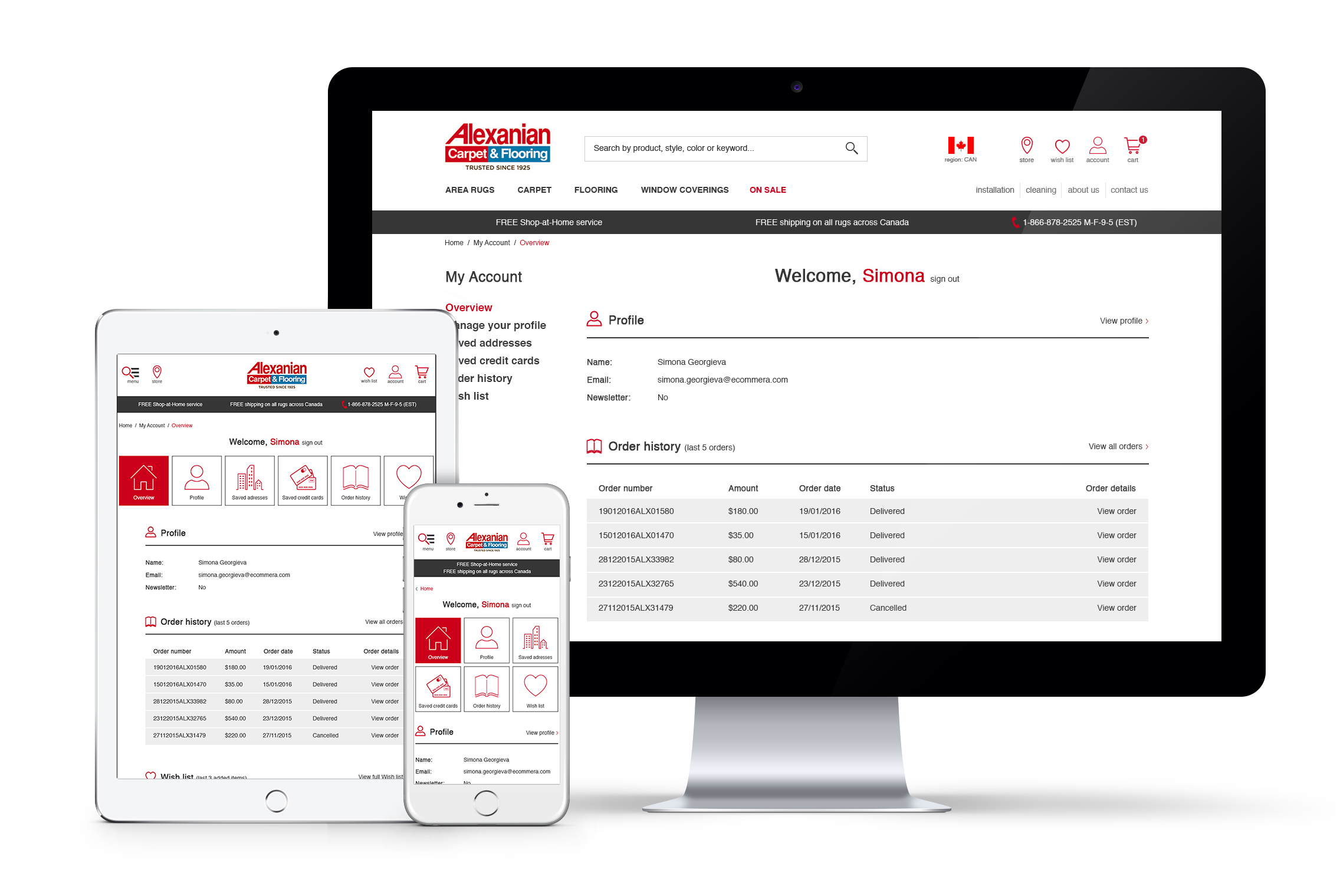 "I have had the distinct pleasure of working with sanjay and his team at ecommera to kickstart our new website. sanjay kept the project moving on-time and on-budget. the look is creative and refreshing, addressing our many custom functional requirements. with their keen focus on user experience, the team created a simplified and intuitive flow to some of our more complex functions, making them appear elegant and simple. it has been a fantastic experience and i would definitely call on them again in the future!"
Allan Alexanian, Head of Online, Alexanian