WESTERN UNION - NATIVE APP PORTAL SITE FOR GLOBAL REGIONS
The money transfer service was looking for a partner with impressive digital credentials and expertise to design and optimise new product and marketing pages across multiple regions for both Desktop and Mobile.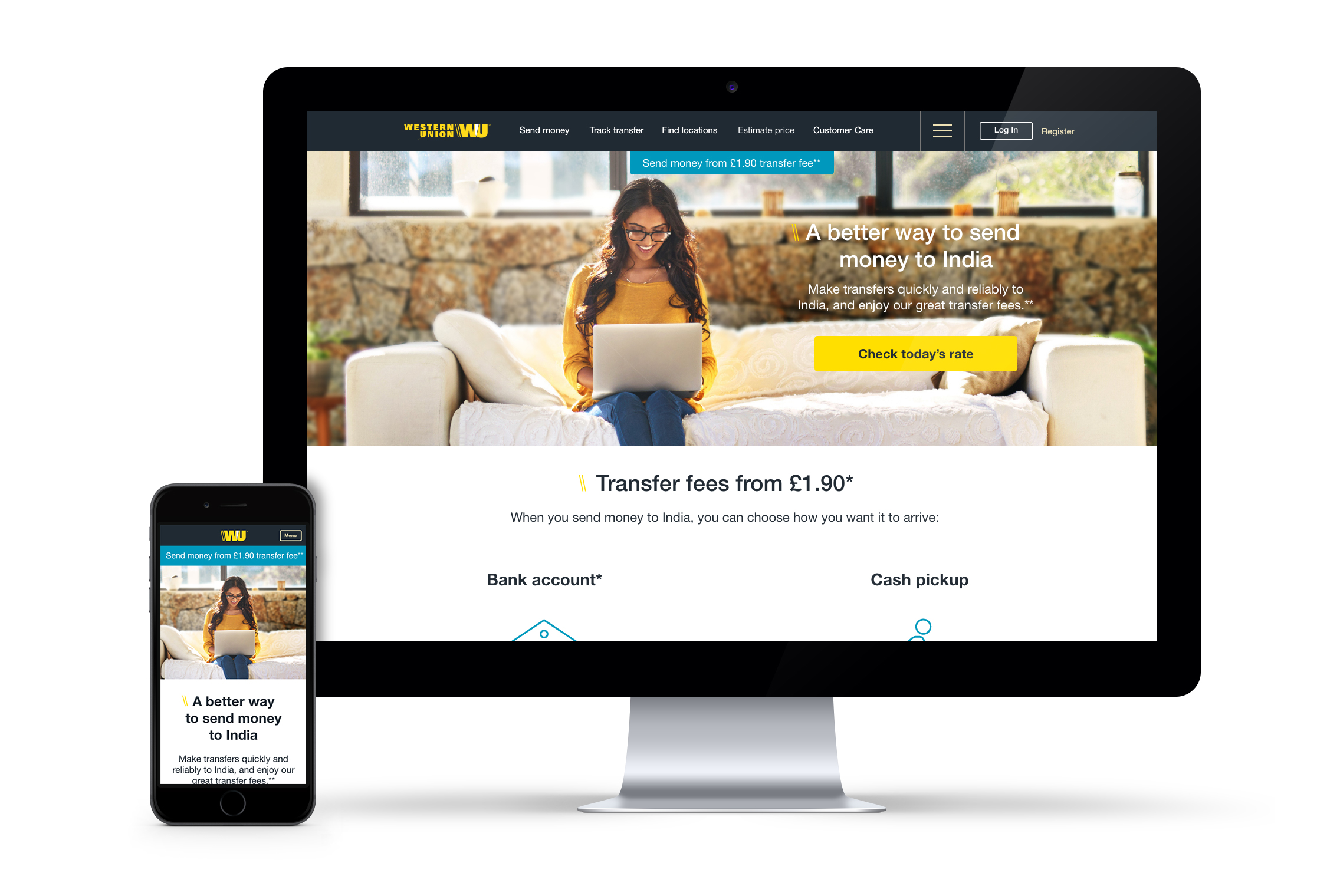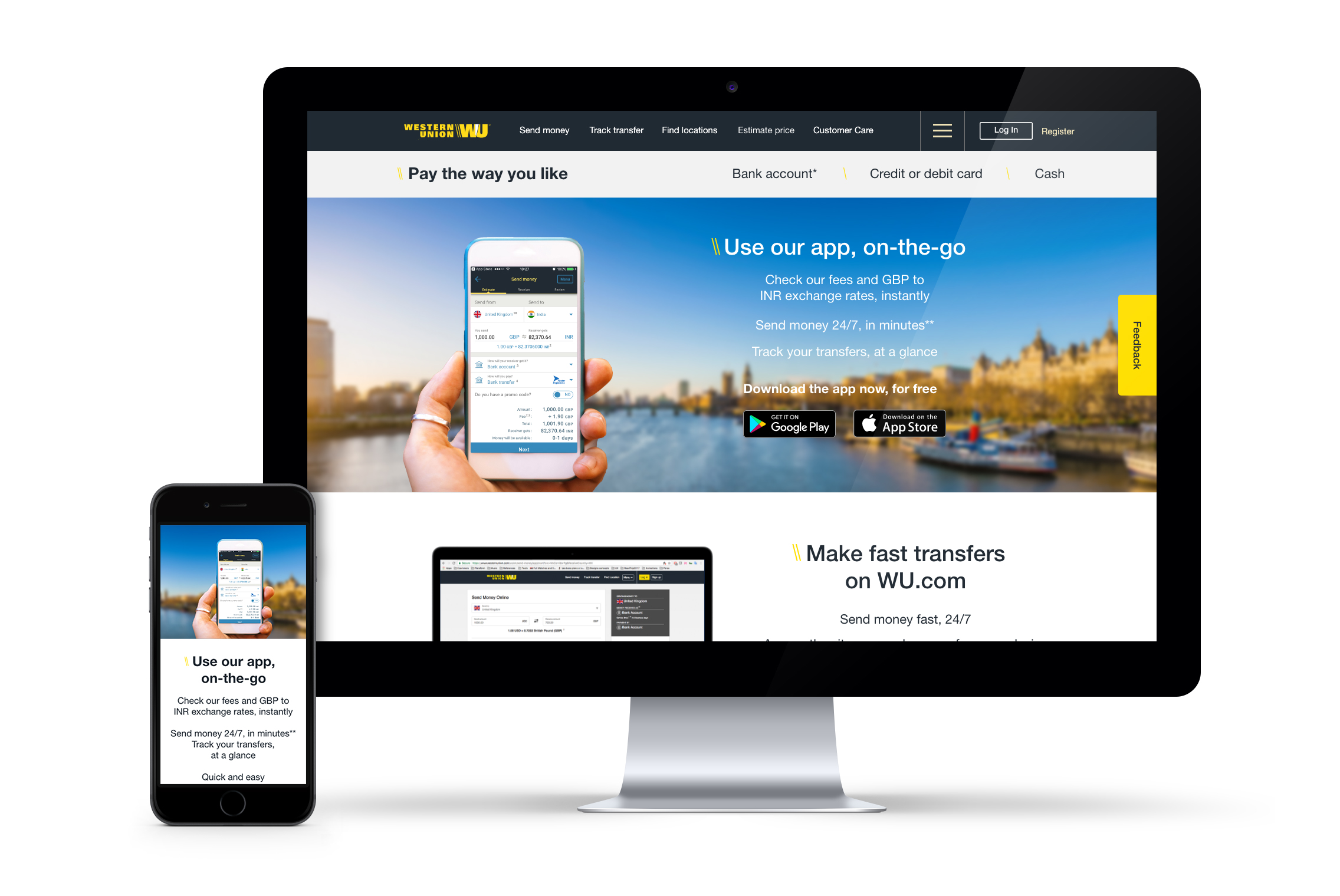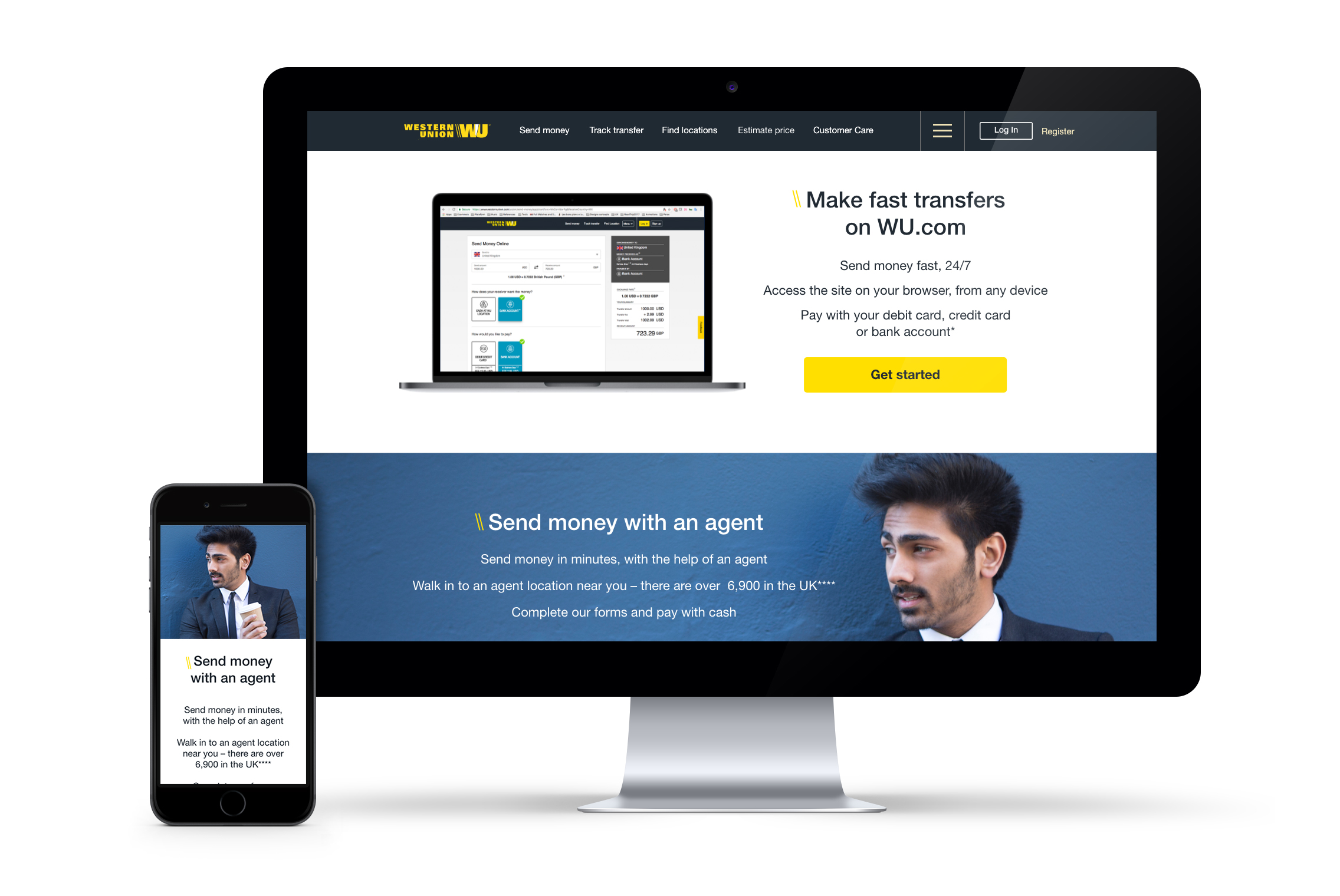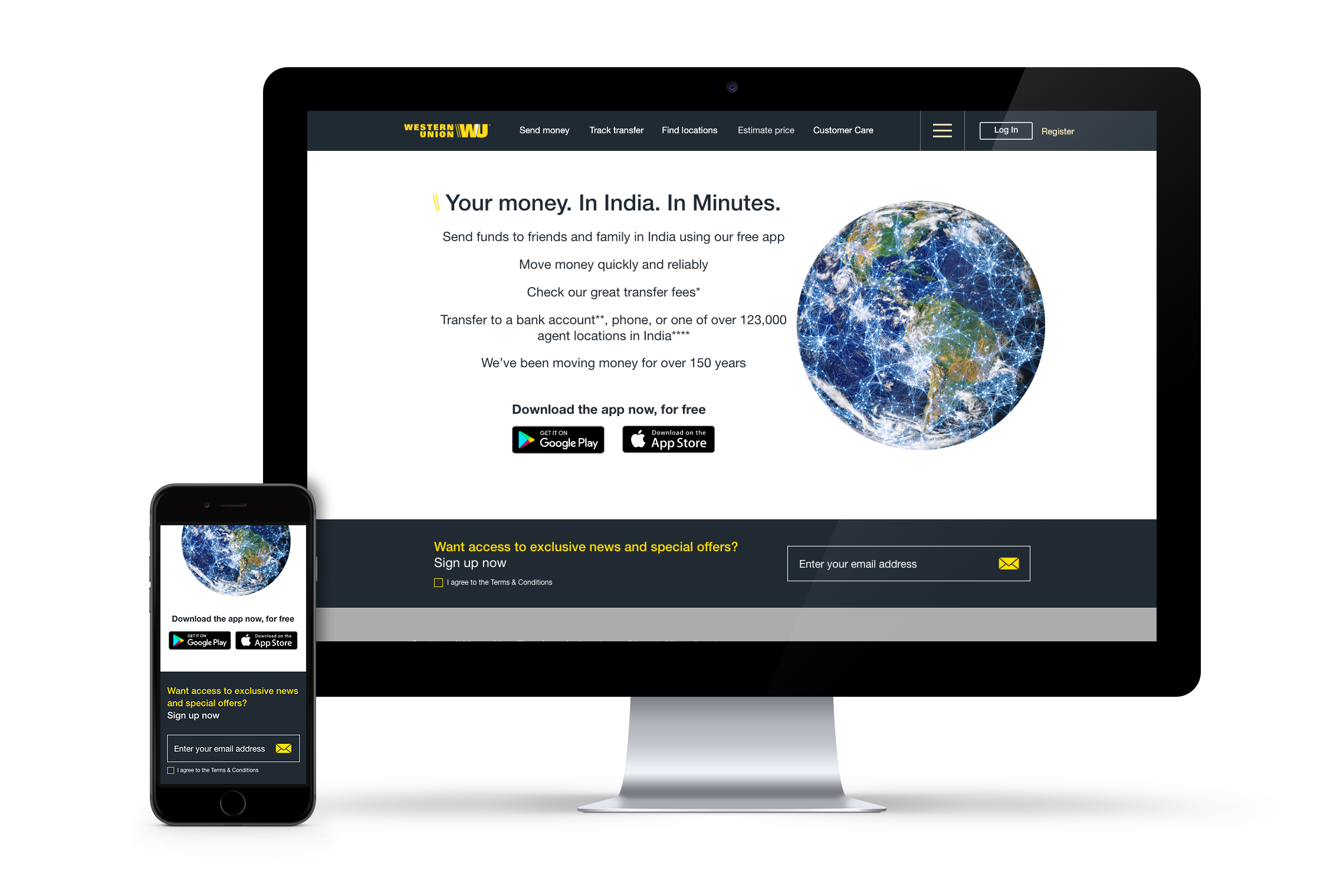 WESTERN UNION EXPERIENCE DESIGN PROPOSAL- HEURISTIC AUDITs AND MOMENT MAPPING
As part of a discovery workshop we provided support the wider team with personas, heuristic audits and moment mapping
Customer personas
Humanised descriptions of particular Western Union user goals, motivations and behaviours
Screen recordings
To identify path's consumers take through various market channels to conversion.
Moment MapS
Customer moment maps, based on persona scenarios and product goals (eg bank to bank mobile, bank to cash app etc). To identify high and pain points through various journeys.